Canada falls to Mexico in semis at CONCACAF Women's U-20s
Sportsnet.ca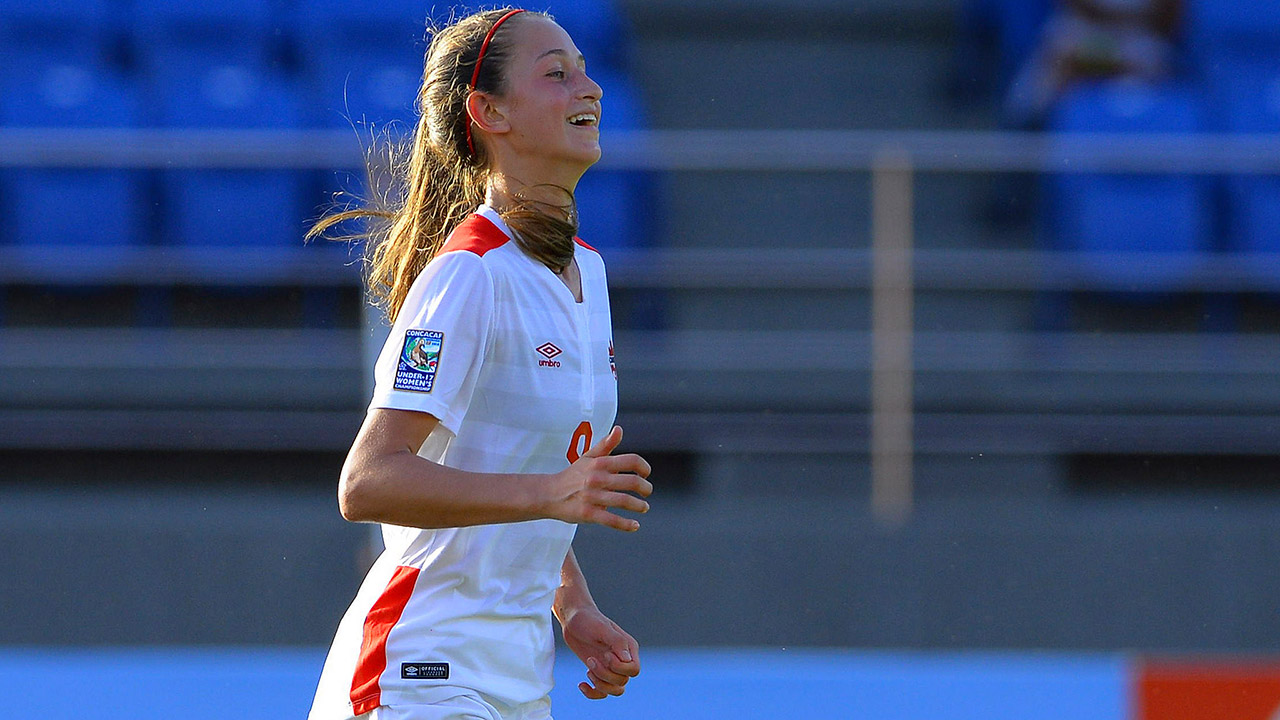 Canada falls to Mexico in semis at CONCACAF Women's U-20s
COUVA, Trinidad And Tobago — Canada fell 4-3 in penalty kicks against Mexico on Friday in the semifinal of the CONCACAF Women's Under-20 Championship — delaying a potential berth in the FIFA U-20 Women's World Cup.
The top three finishers at the tournament advance to the world championship in August, so the Canadian squad will have one more shot via the bronze-medal game against Haiti.
"We are disappointed in the loss and particularly the nature of penalty kicks, but this group has shown incredible resilience and determination throughout the tournament, so I am confident we will rally to the task ahead on Sunday," said Canadian coach Bev Priestman.
The two sides drew 1-1 after 120 minutes.
Gabrielle Carle scored in the 80th minute for Canada to draw even after Jimena Lopez Fuentes put Mexico ahead in the 34th.
The United States, the four-time defending champions, beat Haiti in penalty kicks in the other semifinal for its spot in the gold-medal match against the Mexicans.
The championship game and bronze-medal match are Sunday.
Canada and the U.S. won its respective preliminary-round groups with 3-0-0 records. The Canadian women beat Costa Rica 3-1, Trinidad and Tobago 4-1 and Haiti 4-0.
"Our goal coming into this tournament was to qualify for the FIFA U-20 Women's World Cup, so all of our energy is focused on that and coming out on top against Haiti on Sunday," said Priestman.
"We've had the opportunity to play Haiti in the group stage and we know their strengths, so we are prepared for the challenge, but we are also prepared to put everything on the line to earn our spot in France."
Host France, China, England, Germany, Japan, the Netherlands, New Zealand, North Korea and Spain have already qualified for the 16-country U20 World Cup.
Canada has made it to six of seven editions of the U20 World Cup, hosting the event in 2002 and 2014. Its best showing was in 2002 when it was runner-up to the U.S., losing the final 1-0 after extra time.